Supporter Events and Tours
Behind the Scene Tours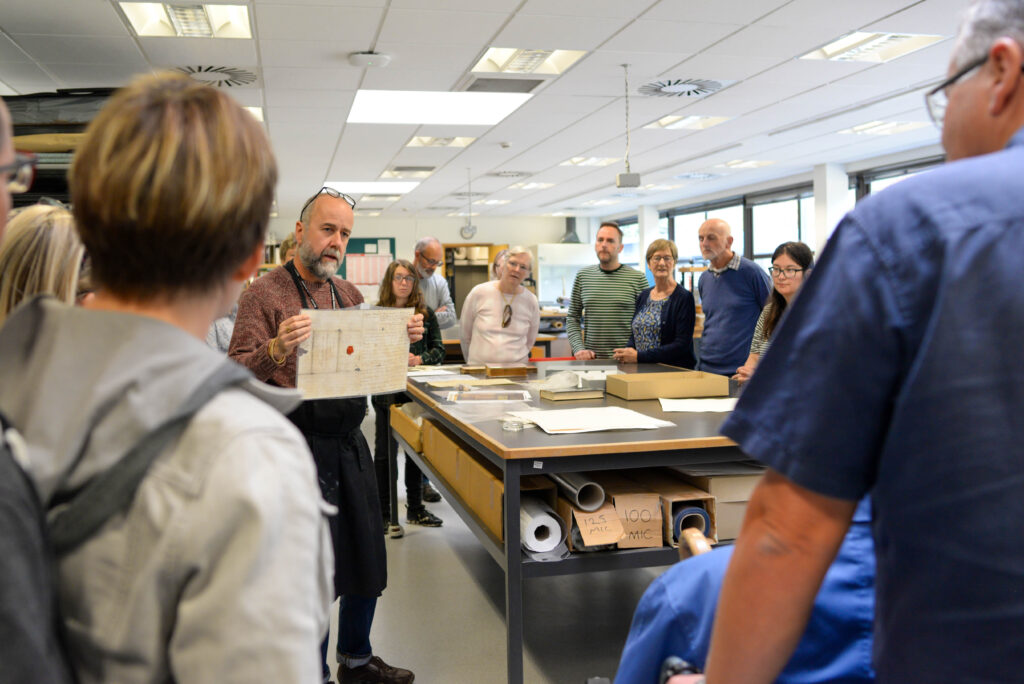 Holders of Gift and Individual Membership of the Norfolk Archive Supporter Scheme are entitled to two places on a Behind the Scenes Tour of the Norfolk Record Office. The date of forthcoming Tours are shown below. If none of the dates suit, please email [email protected] to arrange an alternative time and date. Follow the link to the Tour you would like to book and use the word on the Gift Membership voucher to book two places for free. If you have misplaced this, again, please email us on [email protected]. Don't forget, anyone going on a Tour as a result of the Supporter Scheme Membership has the option of submitting three historical topics and NRO staff will do their best to show you a document that relates to one of those interests. To make this request, contact the NRO at least a week before your Tour.
Tuesday, 5 December 2023 at 10.00 a.m. – Eventbrite booking link
Wednesday, 28 February 2024 at 2.00 p.m. – Eventbrite booking link
---
Archive Conservation and Recent Purchases Supporter Event
Friday, 1 December 2023, 2.30pm to 3.30pm, at The Archive Centre, Martineau Lane, Norwich, NR1 2DQ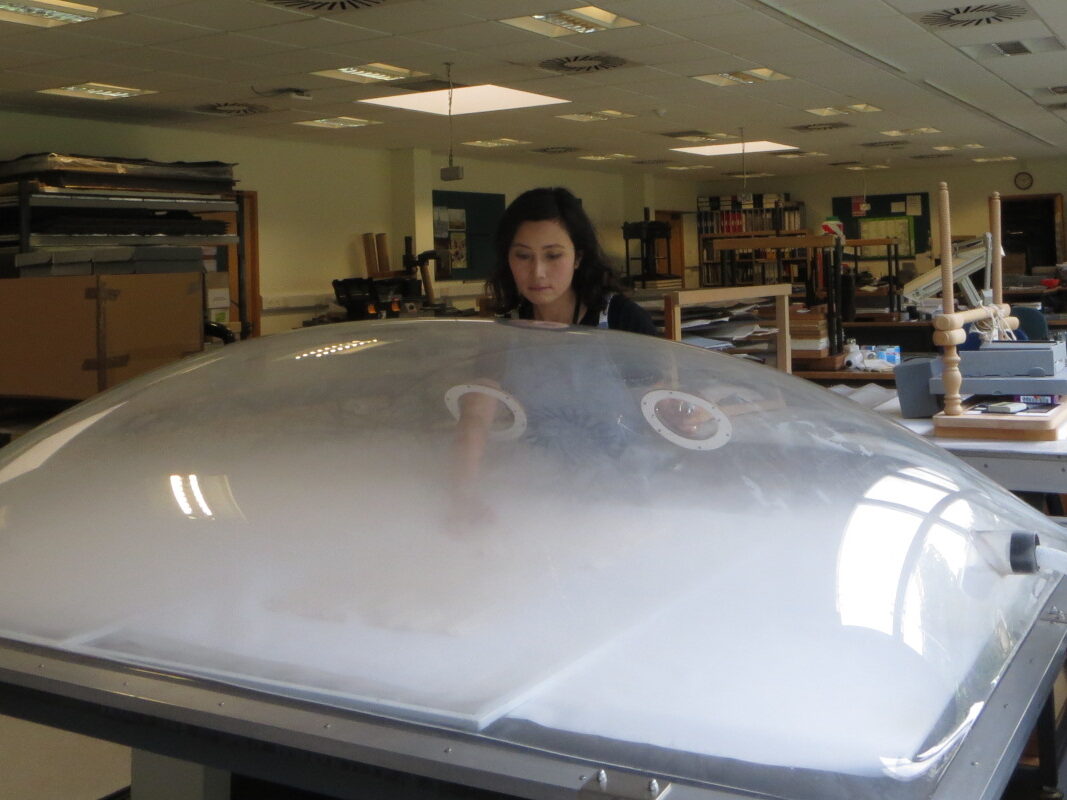 Learn about the conservation of two documents relating to the Norfolk coast, its erosion and the right of wreck. This work was funded by money given to NorAH in memory of David Stannard, a former trustee of the Charity. NorAH has recently helped the Norfolk Record Office purchase several documents to ensure they are available for free public consultation. They include manorial, business, and school records; and a sketchbook of Hilda Zigomala née North which will be on display.
---
Savings on Research and Craft Workshops at the Norfolk Record Office
NorAH members also get free access to the Norfolk Record Office's research workshops, which include how to trace your family history, house history and First World War ancestors, saving you £5 for each and half price on the Norfolk Record Office's adult craft workshops, saving a further £5 per workshop. For more details of the Norfolk Record Office's forthcoming events, please visit https://norfolkrecordofficeblog.org/.